"What can be measured, can be improved!"
All the functions offered by UltraLeanCRM® are closely linked to understanding the customer's purchase processes and criteria, as well as winning offers, in other words, growing sales. Functions and features that do not support this are disctinct by their absence.
UltraLeanCRM® is based on the UltraLean Sales® concept, focusing on understanding the customer's purchasing behavior.
With the modular, systematic structure and ready-made models, you optimize the most important criteria for your own sales into clear structures!
Focus on winning with UltraLeanCRM®!
Developed for micro entrepreneurs
Unbeatable price €0.00/month (single user)
Continuous learning built in
Takes advantage of collective intelligence
Easy and simple to use
Focuses on winning more sales
Book a FREE 15-minute introduction call
Make the most of the UltraLeanSales® model!
To get the maximum benefits out of UltraLeanCRM®, internalizing the UltraLeanSales model is key.
We recommend reading the UltraLeanSales2.0 book, as well as mapping your business's sales and marketing processes, as well as the customer's purchase processes, using the free Planner.
Order UltraLeanSales2.0-book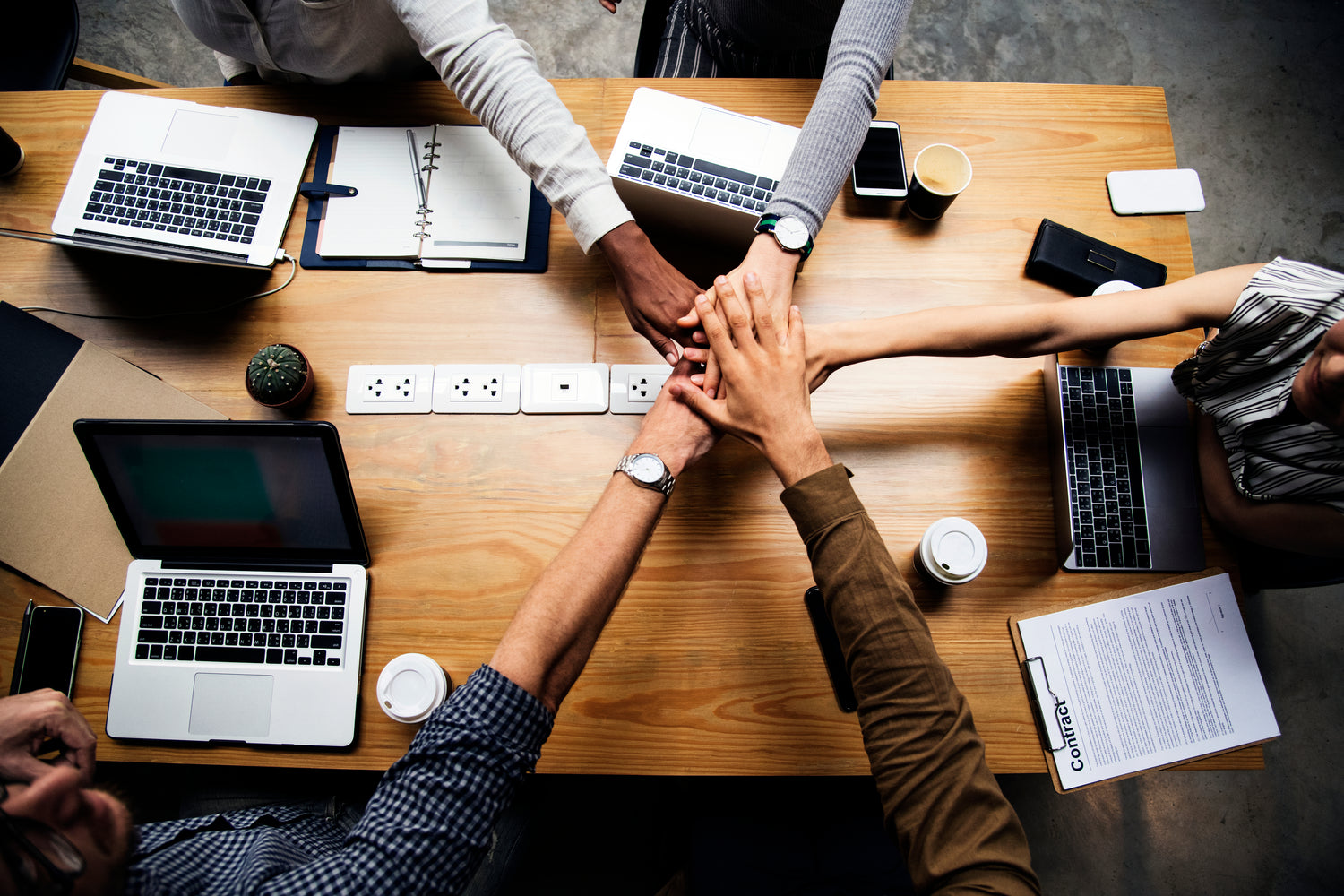 Benefit from a wide ecosystem of services
Along with UltraLeanCRM®, we also offer other services to support making small business a success.
Marketing and sales services
Consulting and training
Project management, quality development
Financial services
Managing with knowledge
Networks
Collective intelligence
Data bank for buying behavior
Digital tools
Systemized, self-improving sales process!
Do you know your own sales process? Can you expect to be successful if your sales are random? If you are serious about your business, improving productivity should be at the center of everything! To improve productivity, your business, especially sales, must be systematic!
"Improving productivity is the key to the future."
- Ray Dalio Founder and director of Bridgewater Associates, the world's largest hedge fund.
UltraLeanCRM® has been developed specifically to clarify and enhance sales, and the structure is based on the main points below.
1.

Define your target groups precisely

2.

Clarify the purchasing processes of your target group

3.

Clarify the purchase criteria´s of your target group

4.

Target sales and marketing in a customer-oriented manner

5.

Collect detailed data on winning and losing bids (CRM)

6.

Learn about weaknesses and strengths systematically

7.

Use what you've learned to improve your win rate (%)

8.

Lead with knowledge, iterate and learn continuously - stop guessing!
UltraLeanCRM® is optimized to win you more bids!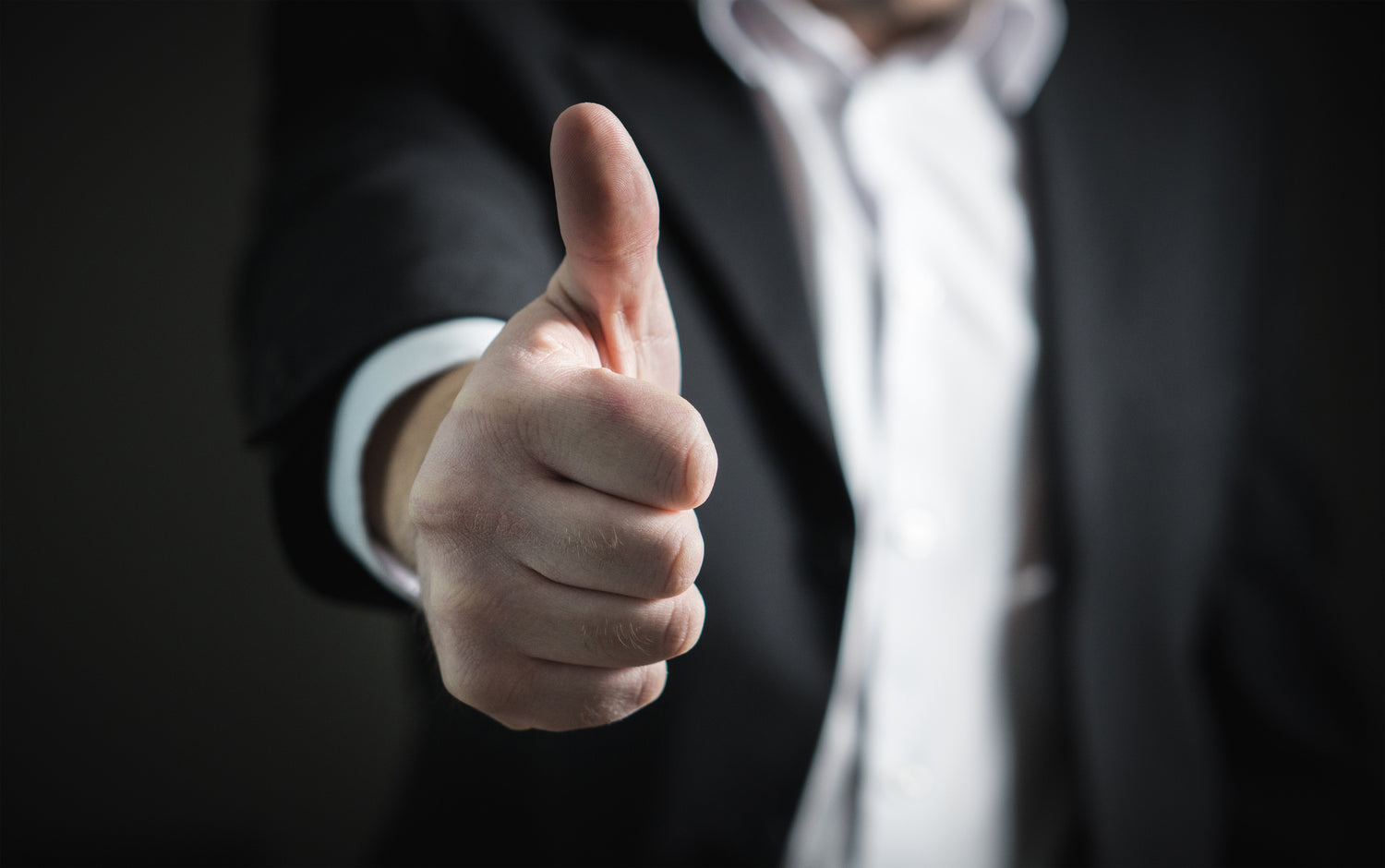 UltraLeanCRM® can be of incalculable value for you if you are:
Sole proprietor
Micro or light entrepreneur
Freelancer, expert or similar
And if you don't need a large number of features from your CRM-system and you are committed to focus on the most important thing, i.e. winning offers, continuously increasing sales in a systematic way! (also called making more money!)

Disclaimer! UltraLeanCRM works only, if you do your part, and use the system! Downside risk is practically non-existing – cost is $0,00/month (single user), but upside potential is unlimited! Why not take action now and start maximizing your potential!
Book a FREE 15-minute introduction call
Book a FREE 15-minute introduction call
UltraLeanCRM® Philosophy
UltraLeanCRM® was born in the spring of 2023 and thus is only taking its first steps as part of the UltraLeanSales® ecosystem.
Our long experience in consulting micro-entrepreneurs has highlighted significant shortcomings in the tools for which the current CRM-systems on the market have not offered solutions.
UltraLeanCRM® was born based on these findings, and the application is based entirely on the Finnish #UltraLeanSales2.0 innovation.
UltraLeanCRM® does not compete with existing CRM operators, nor does it offer a wide range of functionalities. UltraLeanCRM® is minimalist in functionality, tailored for micro-entrepreneurs, and its focus is on continuous learning about the customer's purchasing behavior.
We want to offer micro-entrepreneurs an easy, simple and systematic way to improve their bid winning percentage. In other words, we want to help micro-entrepreneurs win more business, and with the increase in business, help them improve their results repeatedly and systematically, through continuous learning.
UltraLeanCRM® offers a unique, free platform for this purpose.
If you need a more robust CRM-system, we are happy to recommend competitors' solutions that offer a wide range of features you might want or need.
UltraLeanCRM® will continue to keep focus on improving the efficiency of sole proprietors, micro-entrepreneurs and light entrepreneurs through continuous learning.
By using UltaLeanCRM®, you too will contribute to the accumulation of collective intelligence and thereby improve the competitiveness of micro-enterprises all over the world!