UltraLeanBusiness Simulator
With the help of the simple Business Simulator Demo below, in seconds you can illustrate the effect of the winning percentage of offers and changes in pricing onrevenue and operating profit. 
You will notice how even a small change causes significant cumulative effects, especially when the profit percentage and prices are changed at the same time, the cumulative effect multiplies, in both directions.
By adding the most important parameters for your own business or your client's business to the calculator, you can quickly and easily simulate their effects on both, your own and your client's business. 
There are almost unlimited uses and purposes for customized business simulator. Virtually only limitation is your imagination! 
Try it yourself, and read below how you can for example credibly brilliantly demonstrate the added value you produce to your customers, while significantly improving your own business!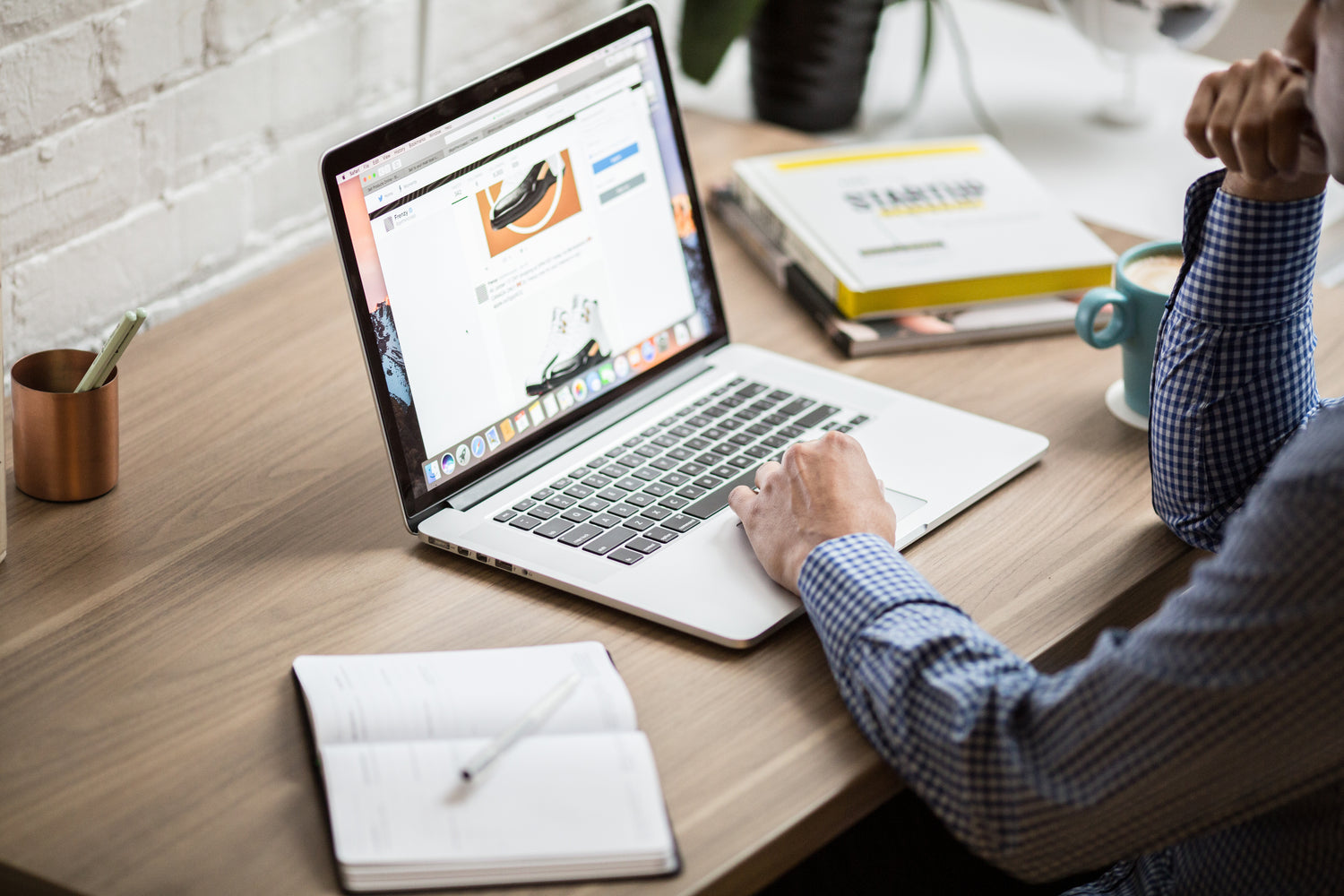 Justify the added value produced by your company, by using Customized Business Simulator
Always simulate the added value you produce with the actual numbers of the client company - don't assume! 
Simulate the effects of the added value you presented on the customer's business with financial metrics that are specifically relevant to the customer, and visualize them!
If the added value you deliver is credible in the eyes of your customer, and large enough compared to the investment required, making a purchase decision is justified and easy for your customer.
Effective use of the Business Simulator
When diagnosing the financial value of an identified problem or opportunity to the customer
When illustrating the cumulative effects of chosen parameters on the most relevant KPI´s for the company (Key Performance Indicators)
In verifying the economic added value of one's own product or service as part of the sales process
In the verification of realized added value after the transaction
As an orientation-giving standard application on websites
In demonstrations, both face-to-face and online meetings
etc.

Is Business Simulator suitable for your business?
Imagine a situation in connection with your B2B offer, where your competitors are able to clearly demonstrate and justify the added value they produce for their customers - with numbers.
Your own company bases its assessment on assumptions, or maybe it is not even able to credibly justify the possible added value.
Which do you think has a higher probability of winning the offer?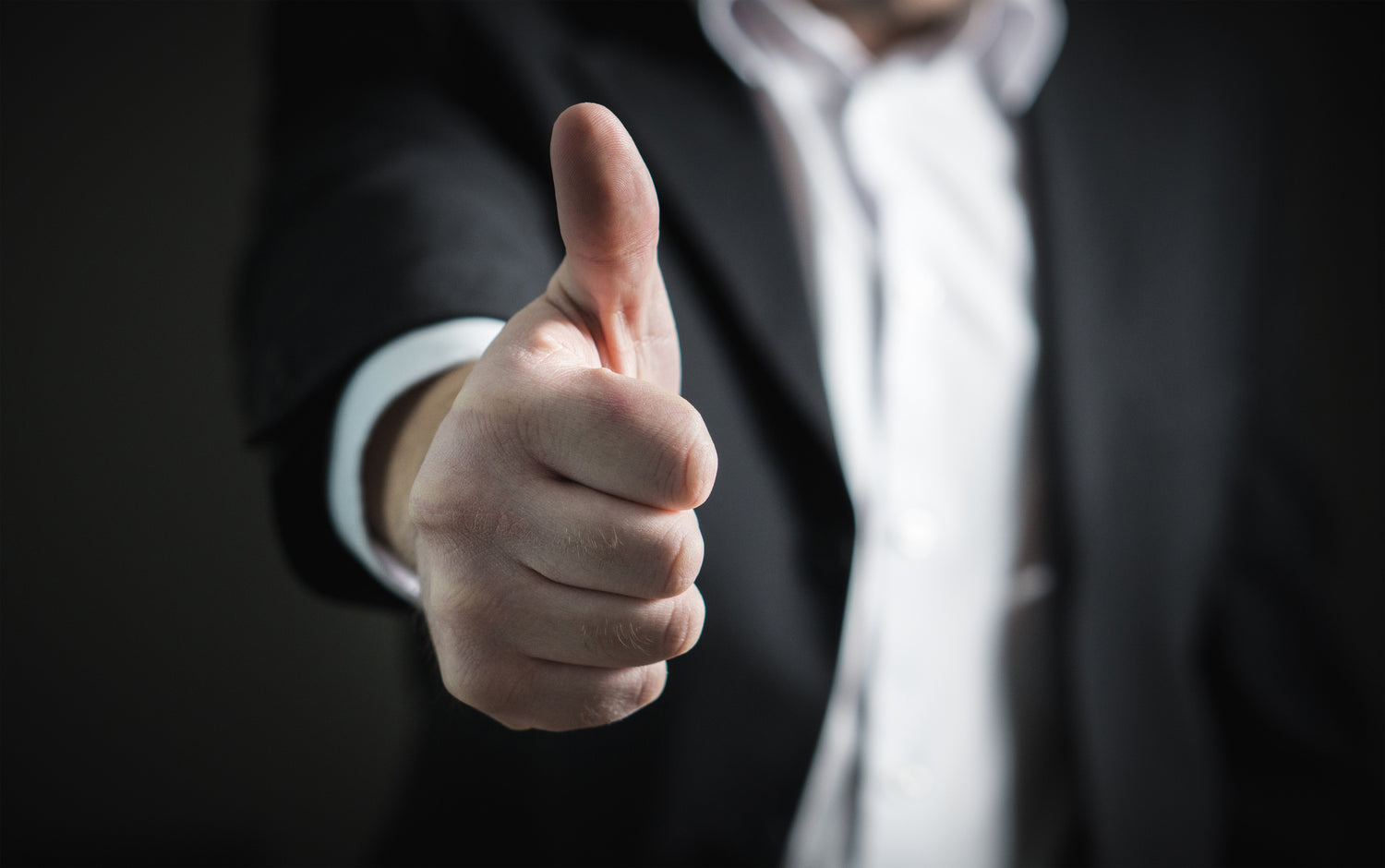 Business Simulator is your company's most important sales tool – when used properly in following scenarios!
 If your company produces added value that can be measured in numbers for its customers.
If you believe that your company would win more offers, and sales would increase, if you could credibly use numbers to justify the added value of your product or service to your potential customers.
If your company would benefit from offering "What if" simulations, in many cases from clarifying complex and diverse business-related parameters both numerically and visually.
Ask for more
"At the end of the day, the only thing a B2B customer is willing to pay for is added value, which allows him to measurably improve his own business!"
If you feel that your company would benefit from value-add calculator customized to your needs,
please do not hesitate to contact us!